CAUSTL2019 Held at SJTU
May 20, 2019 Author: Xu Miaoxin, Wang Jiaying
On May 17, China-Australia University Summit on Teaching & Learning (CAUSTL2019) was held at the Center for Academic Activity, Minhang Campus, SJTU. Ding Kuiling, Vice Executive President of SJTU and Member of the Chinese Academy of Sciences (CAS), Xu Xuemin, Vice President of SJTU, and Wu Jingyi, Director of Academic Affairs Office of SJTU were present at the summit. The summit was also attended by over 10 leaders from world-class universities at home and abroad, including Harbin Institute of Technology, Fudan University, University of Science and Technology, University of Western Australia, University of Adelaide, University of Sydney as well as representatives from C9 and Go8. Surrounding the "Higher Education Evaluation Assurance", they exchanged ideas on the future development of higher education and teaching. Xu Xuemin was the host of the summit.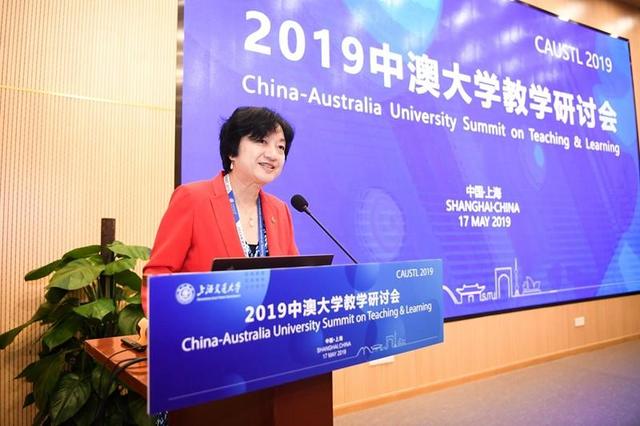 At the begining, Ding Kuiling and Vicki Thomson delivered the opening speech on behalf of the two sides respectively in which they both expressed wishes for further cooperation between the two top leagues of universities in China and Australia.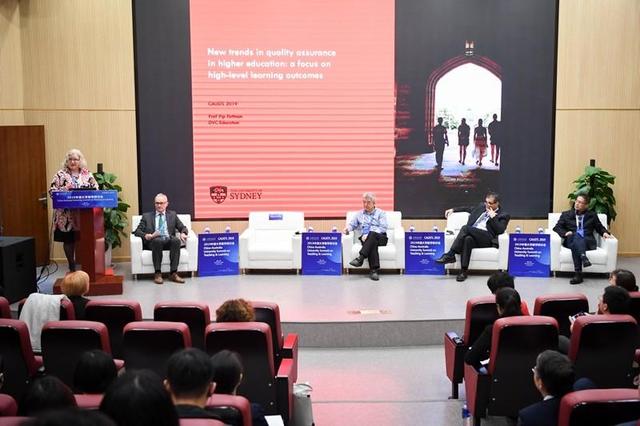 A group discussion was then held in New Trends of College Education Quality Assurance, Curriculum Evaluation and Sustainable Development, and Teaching Evaluation.
During the Q&A session, representatives and guests had a heated discussion on the reform and development of the quality assurance system of higher education.
Finally, Wu Jingyi and Pascale Quester made closing speeches on behalf of C9 and and Go8 respectively. Wu Jingyi expressed her gratitude to the participants and stressed that the summit deepened the understanding of quality control and promoted the development and exchanges of higher education in China and Australia.
After the summit, the participants visited the Student Innovation Center of SJTU.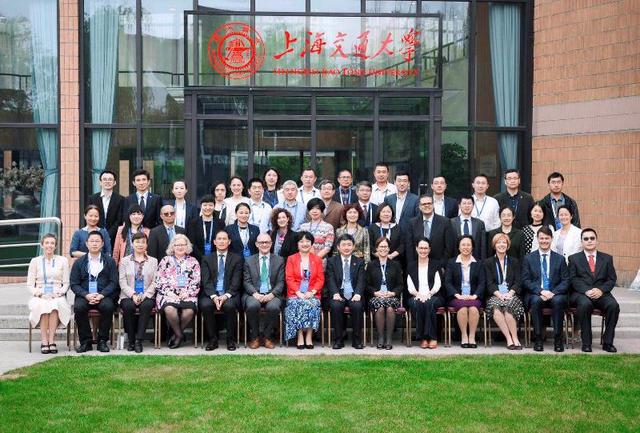 The CAUSTL2019 is a grand gathering for the exchange and sharing of advanced teaching concepts, methods and management experience between university leaders, teaching staff, and management personnel of the C9 League and the Group of Eight (Go8).
Translated by Zhu Fengyan Reviewed by Wang Bingyu