SJTU Students Won Awards of "Challenge Cup"
On November 12th, the 16th "Challenge Cup" National University Student Extracurricular Academic Science and Technology Work Final ended successfully at Beihang University. SJTU kept leading position in this competition and won the first prize of "Winning Cup" and the third best score as a whole. SJTU students once again demonstrated outstanding innovation and determination after championships of 1991, 2011, 2013, 2015, 2017 and permanent preservation of "Challenge Cup".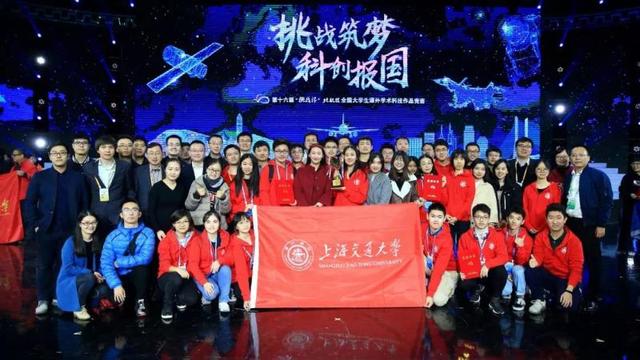 The "Challenge Cup" is known as the "Olympics" of technological innovation to contemporary Chinese university students. The theme of this year's "Challenge Cup" is "Challenge for Dream, Innovation for Country". The competition has attracted more than 2 million students from over 2,000 universities across China. After the provincial competition, the national preliminary contest and several rounds of evaluation, a total of 447 works from 213 universities entered the final.
Six works of SJTU entered the final in categories of mechanical engineering, energy and chemical industry, information, life and society. The works generally focus on social demands and innovative practice. Three among them won the special prize, two won the first prize, and one won the second prize.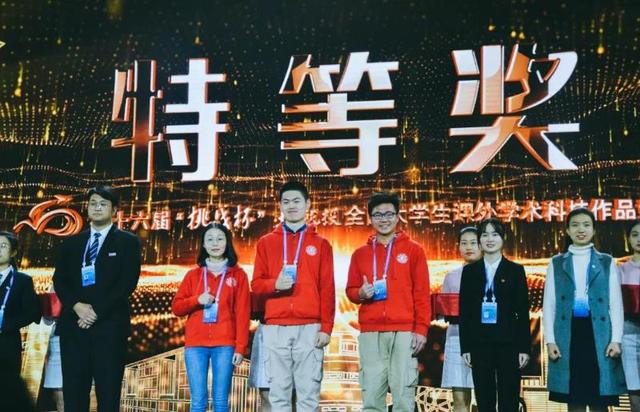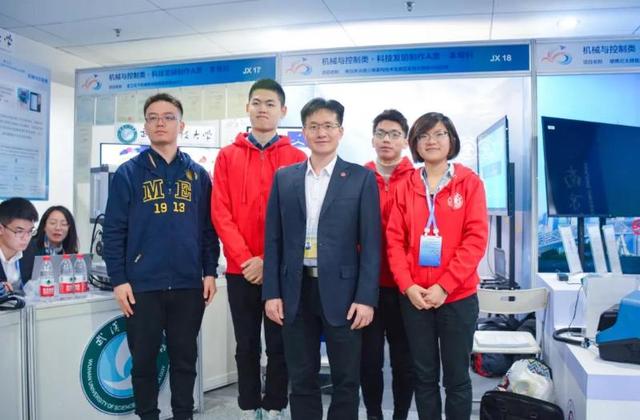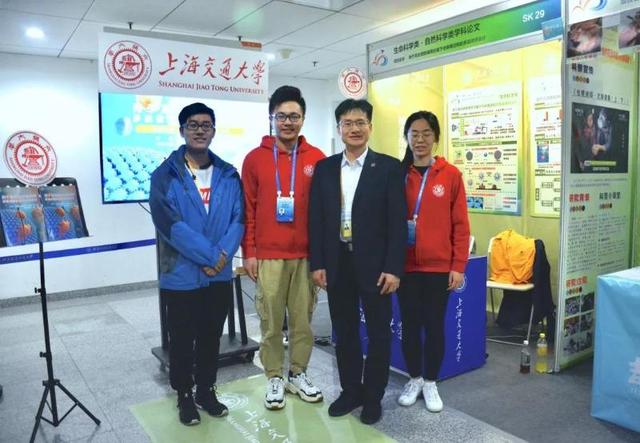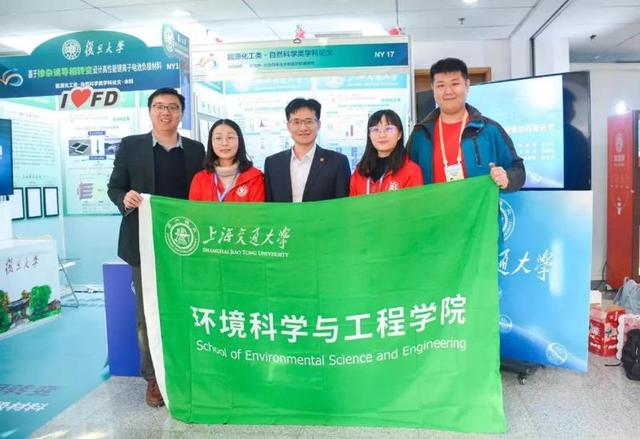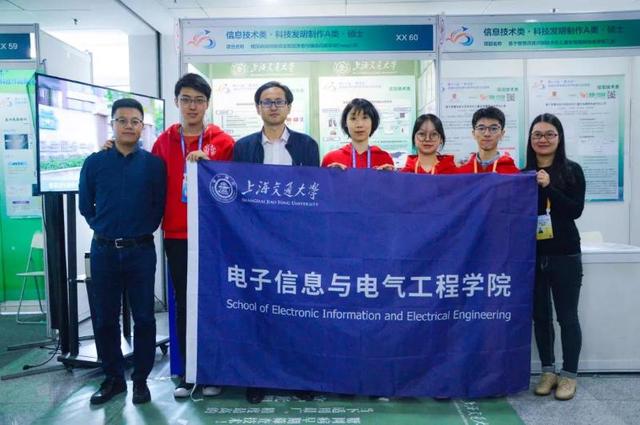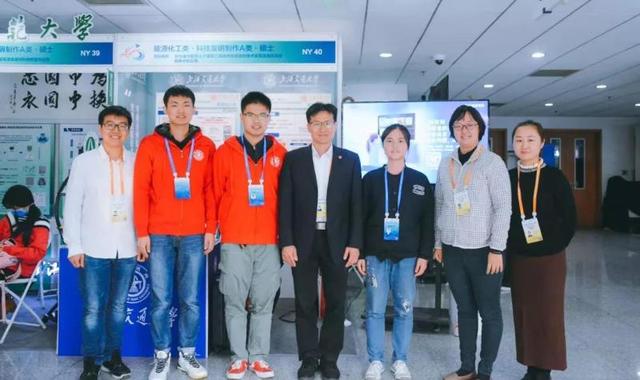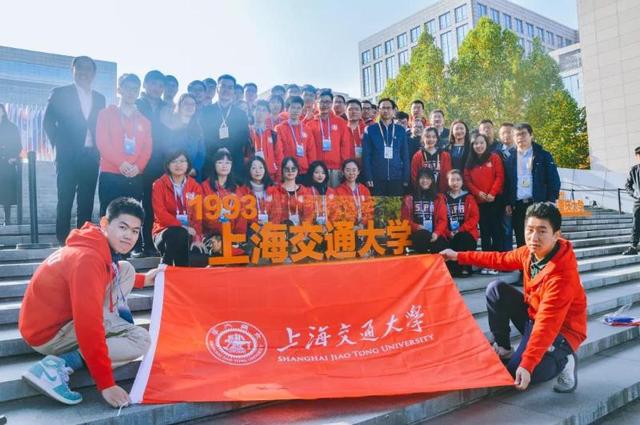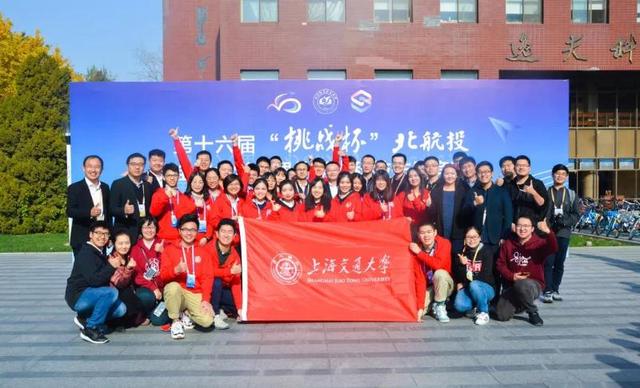 In recent years, SJTU has further developed the "front-middle-end" three-tier student extracurricular science and technology innovation education system, and has established 80 technological innovation studios covering all major disciplines of the university. SJTU sponsors 70 high-level science and technology competitions each year, leading to the success in "Challenge Cup".
Translated by Zhang Qianqian
Reviewed by Wang Bingyu