SJTU And Nottingham University Sign Cooperation Agreement
On November 15, 2019, the signing ceremony of the Cooperation Agreement between Shanghai Jiao Tong University and the University of Nottingham was held at the SJTU Minhang Campus. Dame Jessica Corner, Vice-Chancellor of Research and Knowledge Exchange, University of Nottingham, and Richard Masterman, Associate Vice-Chancellor (Research Policy and Management), attended the signing ceremony.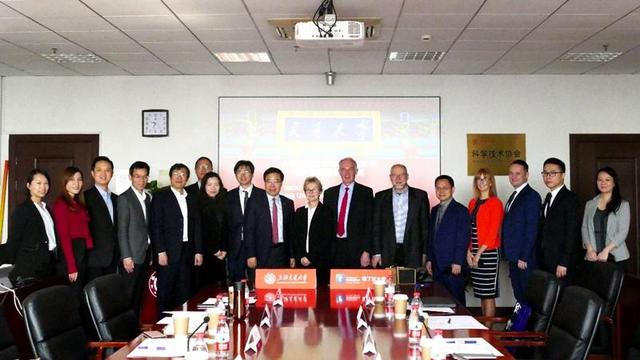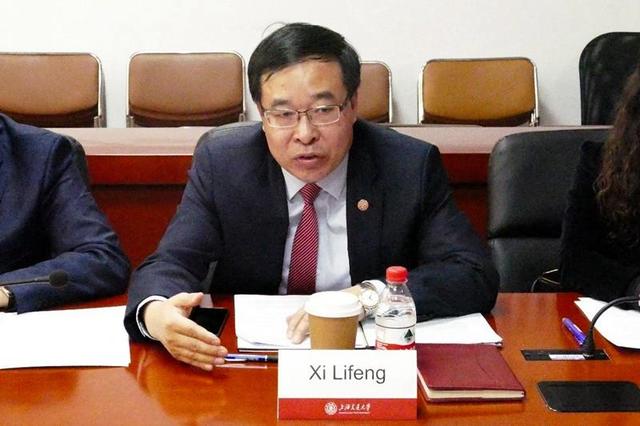 On behalf of Shanghai Jiao Tong University, Vice-Chancellor Xi Lifeng welcomed the visiting representatives of University of Nottingham. He reminded that SJTU and the University of Nottingham have a 19-year history of side-by-side development. The two universities pioneered the "333" cooperation model of the combination of advantageous disciplines and programs, covering scientific research, exchanges, student training and many other aspects. The signing marked a new phase of friendship between the institutions.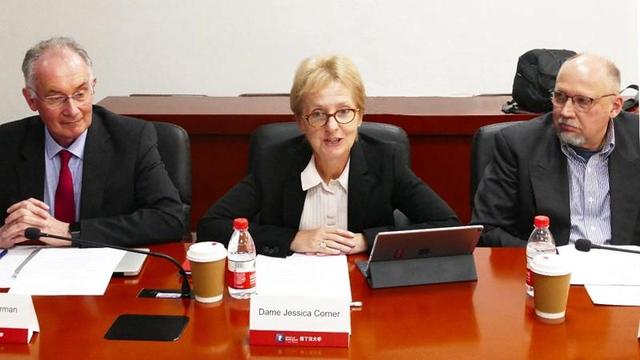 Dame Jessica Corner noted that substantial scientific collaboration has been in full swing. In recent years, the University of Nottingham has set up a "lighthouse program" that will further strengthen the dominant disciplines and enhance scientific research capabilities. Shanghai Jiao Tong University's areas of advantage are matched with the plan and will also be the focus of future cooperation between the two sides.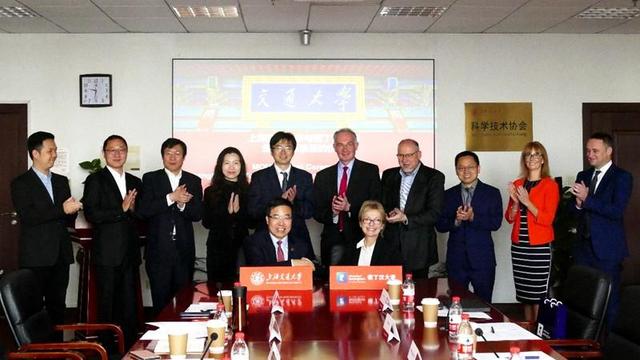 At the meeting, On behalf of Shanghai Jiao Tong University, Xi Lifeng signed a Cooperation Agreement with Jessica Corner. Representatives of both universities were present during the signing ceremony. The Agreement stipulates that the two universities will carry out "333" model of international cooperation in related fields to promote exchanges and development.
Translated by Iga Kowalewska
Reviewed by Wang Bingyu