SJTU Signed Strategic Cooperation Agreement with Huawei
On July 24th, Shanghai Jiao Tong University and Huawei Technologies Co., Ltd. signed a strategic cooperation agreement at Huawei's Shenzhen Office. Based on the agreement, the two sides will have more extensive and in-depth cooperation in joint research and innovation, talent training and exchanges, campus IT application and other aspects. Before the signing ceremony, Huawei's founder Ren Zhengfei had a meeting with Lin Zhongqin, SJTU President, Deputy Secretary of SJTU Party Committee, and academician of the Chinese Academy of Engineering.
At the signing ceremony, Zhu Xinyuan, Executive Vice President of SJTU's Research Management Office, and Ai Chao, Director of Huawei's technical cooperation department signed an agreement on behalf of the two parties. President Lin Zhongqin, Huawei Director and Dean of the Strategic Research Institute Xu Wenwei attended and witnessed the ceremony. Deputy Director of Shanghai Municipal Education Commission Li Yongzhi, leaderships of SJTU's relevant departments, experts and scholars, General Manager of Huawei's Shanghai enterprise business Hao Guoqiang, Director of Shanghai Research Institute Dong Qingyang, and Director of Huawei's Global Talent Development Department Feng Baoshuai were also present.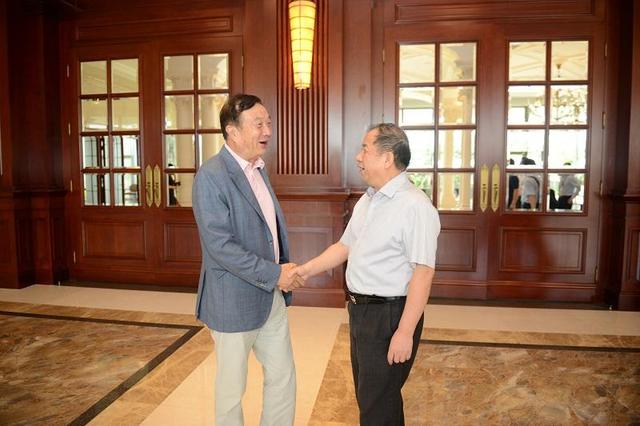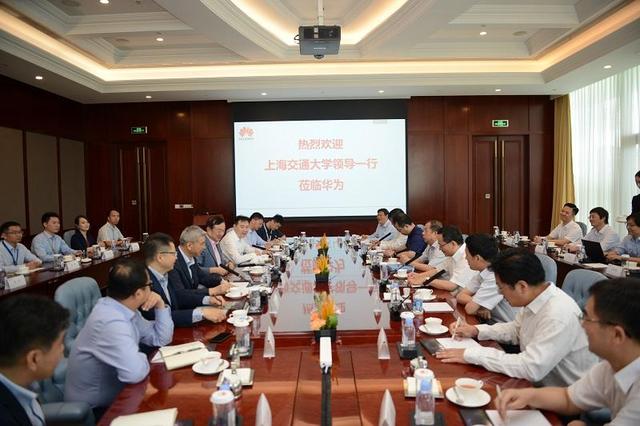 Shanghai Jiao Tong University has worked with Huawei in scientific research, personnel training, campus information network and other aspects since 2010. The signing of this strategic cooperation agreement is another milestone marking the two sides' deeper cooperation.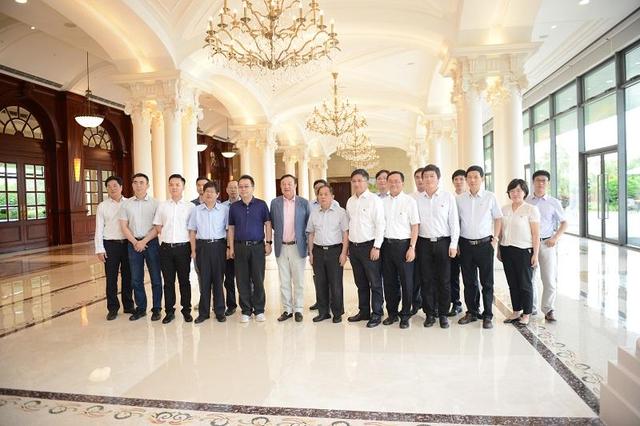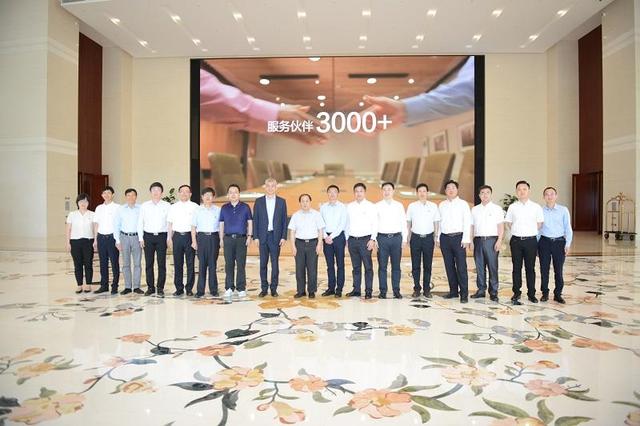 Translated by Chen Qianqian Reviewed by Wang Bingyu