SJTU's Last Batch of Medical Aid Team to Hubei Triumphs
April 24, 2020
On April 24, the third medical aid team from Shanghai Sixth People's hospital Affiliated to Shanghai Jiao Tong University was out of quarantine. It marks that the last batch of SJTU medical team completed their mission to support Hubei Province against COVID-19.
In the afternoon, Shanghai Sixth People's hospital held a welcome ceremony for 92 medical team members who went to support Wuhan and Shanghai Public Clinical Center. Yang Zhenbin, Secretary of SJTU Party Committee, and Fan Xianqun, Deputy Secretary of SJTU Party Committee and Secretary of the Party Committee of the School of Medicine, SJTU, attended the ceremony.
At 2 pm, as the coach drove slowly into the hospital, 51 medical team members who supported Wuhan finally "came back home". This is the last ICU medical team selected by the National Health Commission to support Wuhan Leishenshan (Thunder God Mountain) Hospital and the last batch returning to Shanghai.
So far, since the first Shanghai medical aid team was sent to assist Wuhan on the eve of this lunar new year, altogether 1649 medical staff of 9 batches have returned safely, ending the medical observation with "zero infection".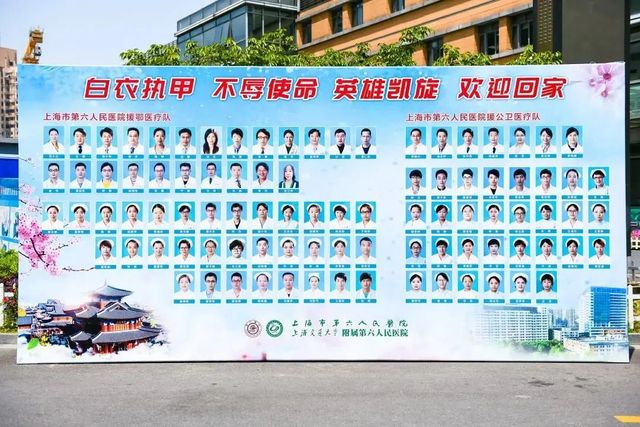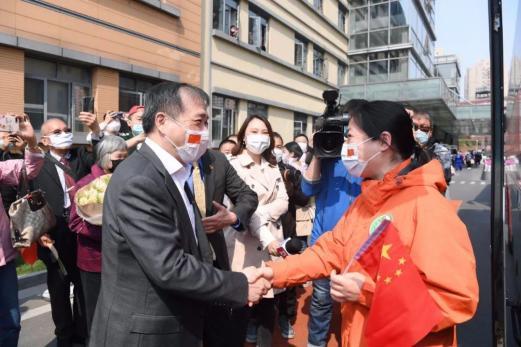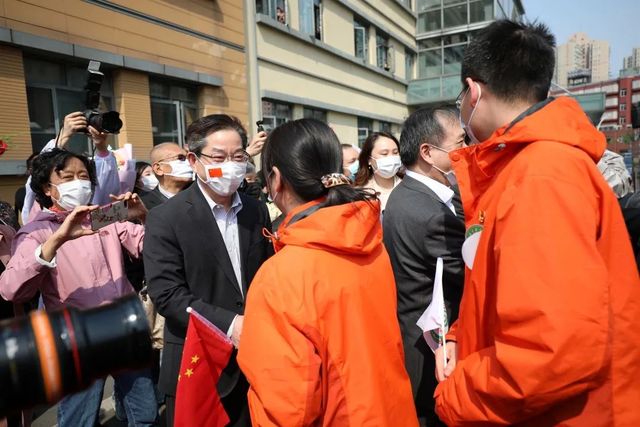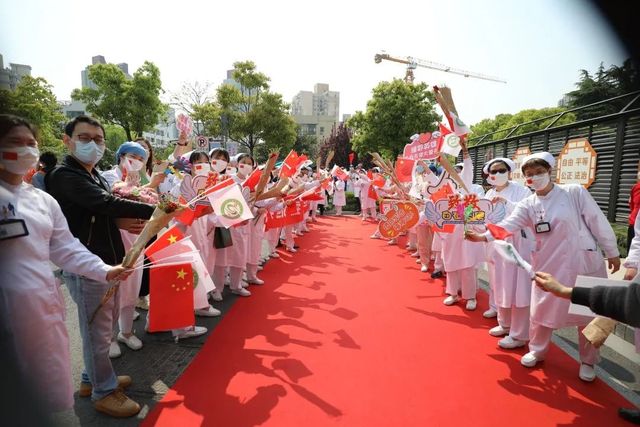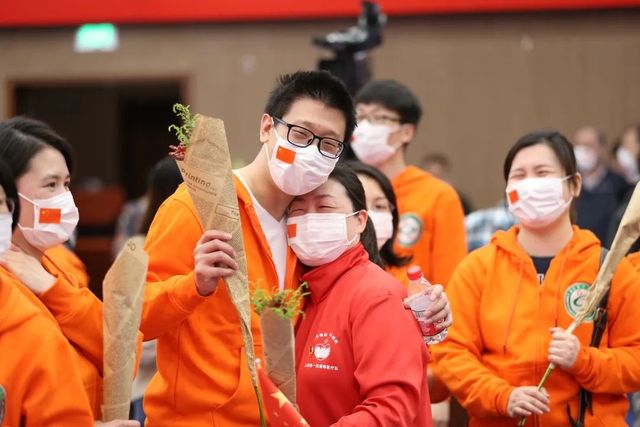 Heroes finally returned home in this spring. Indeed, nothing is more precious than the safety of those doctors and nurses who risked their own lives to fight against the virus. We'd like to pay tribute to all the SJTU medical staff helping out in the frontline.