SJTU and SPIC Jointly Established School of Smart Energy Innovation
December 30, 2020
On the morning of December 29, the School of Smart Energy Innovation was established under the collaborative effort of SJTU and State Power Investment Co., Ltd (SPIC). Leaders and representatives from Shanghai City Government, Minhang District, SPIC, and SJTU gathered together to witness this grand moment.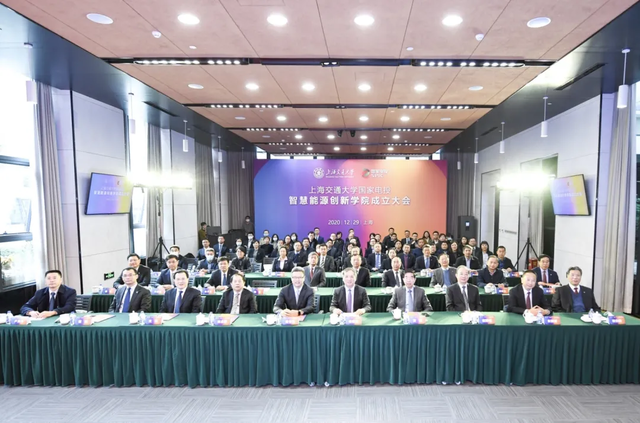 On the conference, President of SJTU Lin Zhongqin delivered a speech. Zu Bin, Deputy Party Secretary and Director of SPIC, introduced the preparation work for the new School. Vice President of SJTU Huang Zhen shared his expectations on the School. Ni Yaoming, Party Secretary of Minhang District; Shen Wei, Party Secretary of Shanghai Education and Health Department; Qian Zhimin, Secretary of the Leading Party Members' group and Chairman of SPIC; Yang Zhenbin, Secretary of CPC SJTU Committee also made speeches respectively.
The cooperation between SJTU and SPIC began in 2008, and in 2020 the two sides reached a framework agreement on building the platform for integrating industry and education. The new school will follow the dean accountability system under the leadership of the board of directors. The posts of chairmen will be held by leaders from both sides. Huang Zhen is appointed as the dean, and Cheng Boru will serve as the School Party Secretary.
The newly established school will fully exploit the advantages of university and enterprise cooperation, design talent training plans according to the talent requirements of SPIC, and cultivate compound talent with practical skills which fits in with the future energy industry development for SPIC.
After the founding conference, SJTU and SPIC also signed several co-building agreements and unveiled the new laboratories.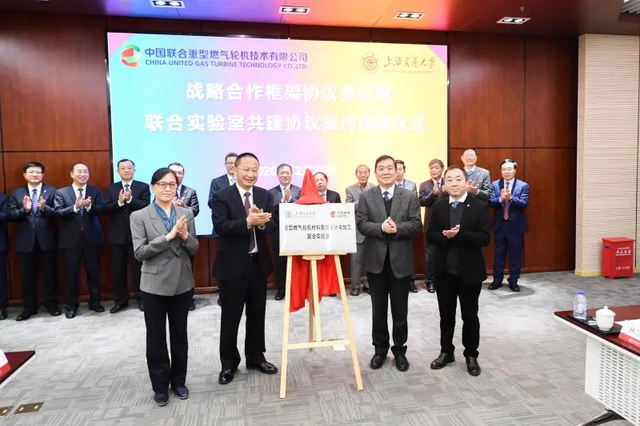 Translated by Han Yueyue
Proofread by Xiao Yangning, Fu Yuhe