CAS Academician Mao Junfa's Project Selected into Top 10 University Achievements
March 22, 2021
On March 4, 2021, the research project "Key Technologies and Tools of Radio Frequency Integrated Circuit EDA" led by CAS Academician Mao Junfa from Shanghai Jiao Tong University was selected into the 2020 "Top 10 Scientific and Technological Progresses in Chinese Universities".
Radio frequency integrated circuit refers to integrated circuits that works in the radio frequency band. It is the basis of wireless communications, radar detection, and smart sensing. However, the insufficiency of technology and tools on electronic design automation (EDA) is a bottleneck that restricts the independent development of radio frequency technology and industry in China.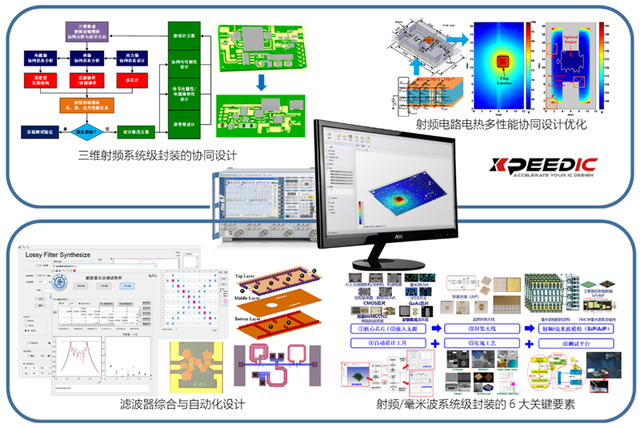 Aiming at solving the key scientific and technological issues of RF integrated circuit EDA to meet the major national strategic demand, the joint team led by Academician Mao Junfa developed the first serialized RF integrated circuit EDA commercial software in China. Its main performance indicators have surpassed many leading software in the world and have been applied to Huawei, SMIC, CETC and nearly 200 companies. It is playing a key role in the development of multiple models of equipment in China. Since November 2019, this technology has not only formed a complete layout in the intellectual property and tool chain level, but also achieved cloud simulation for the design. The relevant review article have been published in IEEE Proceedings.
This work built a path for independent and controllable innovation in radio frequency integrated circuit EDA technology and tools, facilitating the coordinated development of the discipline and the industry. It further led to 48 registered computer software copyrights and 11 important awards.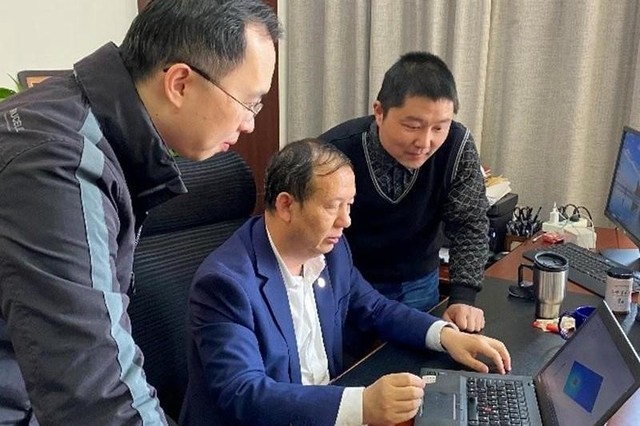 Since 1998, the Science and Technology Committee of the Ministry of Education has organized the selection of the Top 10 Scientific and Technological Progresses in Chinese Universities every year, which fully demonstrates universities' achievements in technological innovation and plays a positive role in improving the overall level of science, technology, and innovation capabilities of universities in China. A total of 11 SJTU projects have been selected into the "Top 10 Scientific and Technological Progresses in Chinese Universities" since 1998.
Author: Wang Shu
Source: Institute of Science and Technology Development, SJTU
Translated by Zhang Yue
Proofread by Xiao Yangning, Fu Yuhe