Announcement of the 125th Anniversary of Shanghai Jiao Tong University
March 31, 2021 Author:
Dear SJTUers at home and abroad,
At this time when the campus landscape is at its best, we sincerely invite you to join the celebration for the 125th anniversary of Shanghai Jiao Tong University. For this special event, we would like to extend our sincere greetings and thanks to SJTU students and alumni around the globe.
During the celebration this year, due to the situation and requirements of epidemic prevention and control, alumni are suggested staggering their schedule for returning to school according to the arrangements of each school and department. Your kind understanding and support is highly appreciated. We believe that our ever-lasting connections will not be impaired by barriers of time and space. Directors of alumni associations are working with the schools and departments on the time and specific arrangements for alumni returning to school.
From 9:30 am to 11:30 am on April 10, SJTU will organize a series of celebration activities including the opening ceremony. Students and alumni at home and abroad are welcome to take part in this grand activity online through ClassIn, Weibo, Tik Tok, Kwai, Bilibili and other mainstream media platforms.
Shanghai Jiao Tong University is always the warmest harbor and home to all SJTU students. You are invited to join us on April 10th, recall our youthful dreams and renew our friendships with old classmates. Let's embark on a new journey together with SJTU.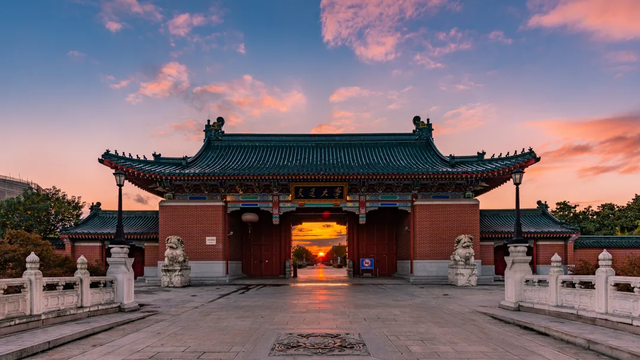 Shanghai Jiao Tong University
Shanghai Jiao Tong University Alumni Association
March 26, 2021