SJTU 2021 Water Sports Meeting Held
June 16, 2021
On the afternoon of June 9th, the 2021 SJTU Water Sports Meeting was held at the Water Sports Base of Minhang Campus. Ten teams from different departments participated in the dragon boat race, and nearly 100 students joined the canoeing race.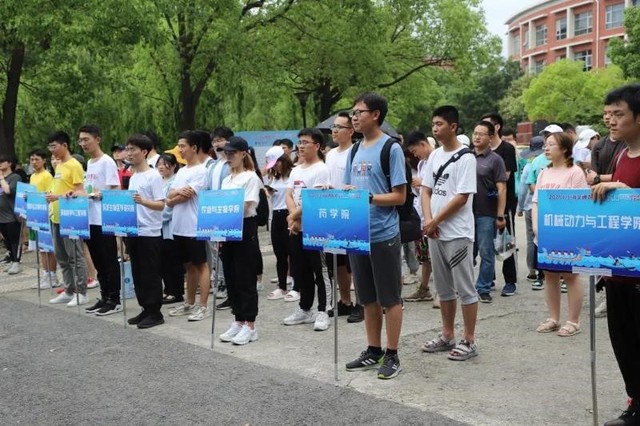 At the opening ceremony, President Lin Zhongqin said that the school proactively promoted the upgrading and transformation of water environment of rivers and lakes, and continuously improved the facilities of water sports venues, so as to provide convenience and support for teachers and students to experience water sports. On the occasion of celebrating the Dragon Boat Festival, he expressed wishes that teachers and students can fully enjoy water sports and keep their dreams and passions while gaining sports spirit, thus incorporating the philosophy of "enjoy sports and love SJTU" into their lifestyle.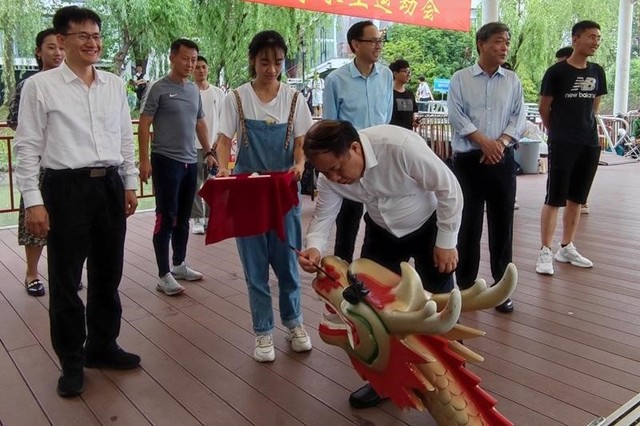 President Lin Zhongqin colored the eyes of the dragon boat for the race and trumpeted to announce the start of the race.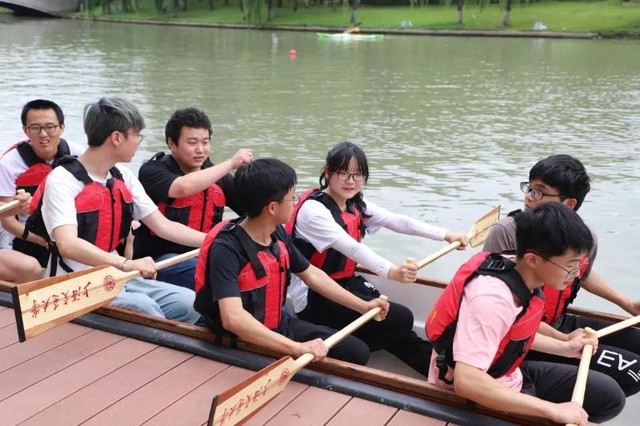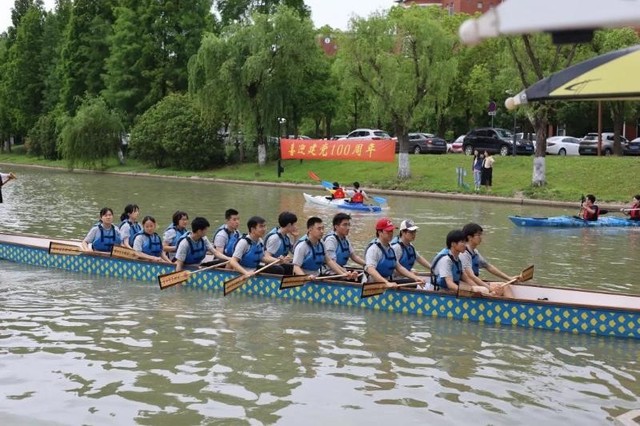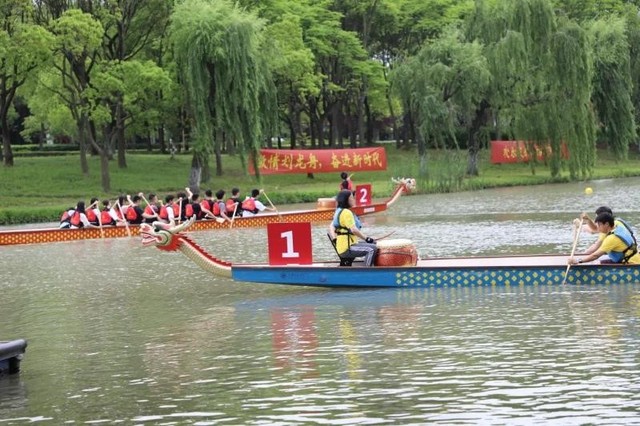 The dragon boat race and canoeing race were held in turn. The 200-meter dragon boat race had two rounds of competition and in each round two teams competed against each other.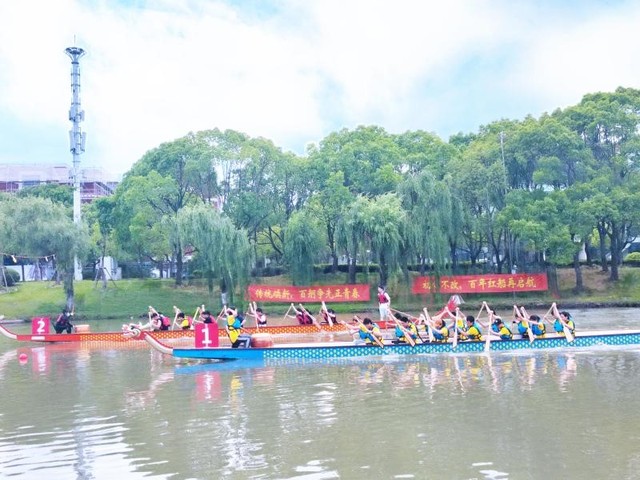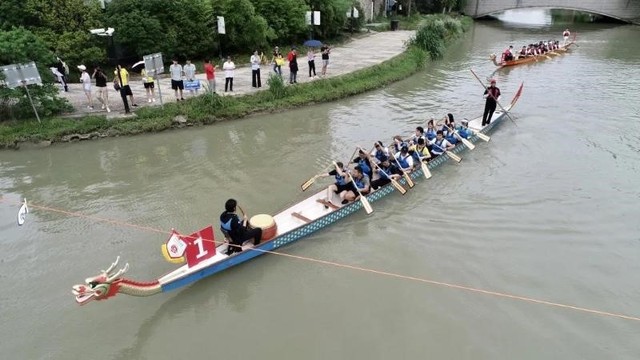 As the whistle sounded, the dragon boat race began. The two dragon boats in the first group set sail quickly, cutting waves and waves along the way. The contestants strived to paddle and forged ahead on the river. Attracted by the competition, many teachers and students stopped by the river to take pictures and cheer for the contestants. Everyone enjoyed the great atmosphere.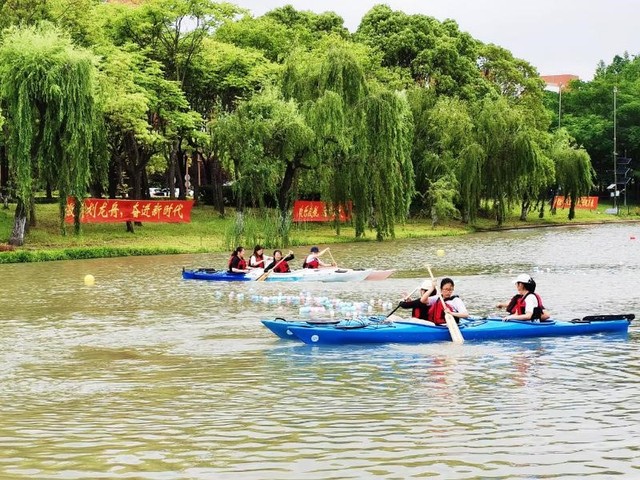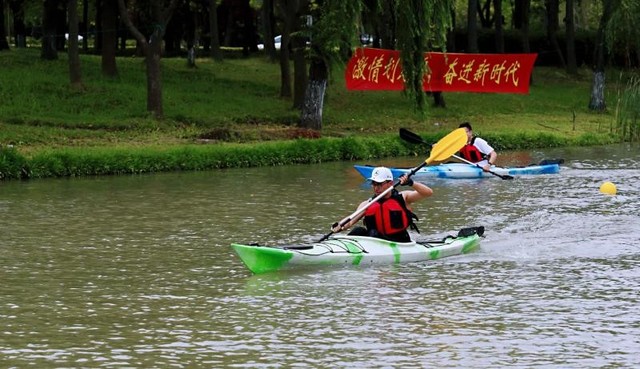 Most of the canoe competitors participated in such race for the first time. Despite occasional accidents, the competition is full of laughter, bringing happiness to everyone present.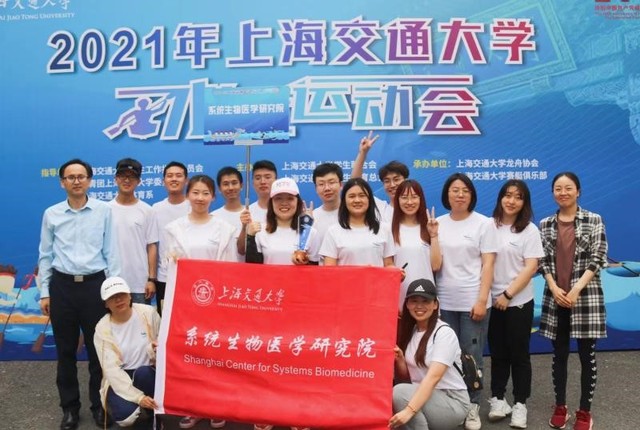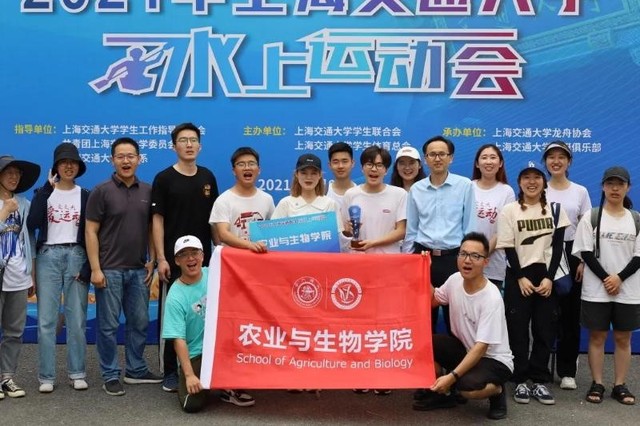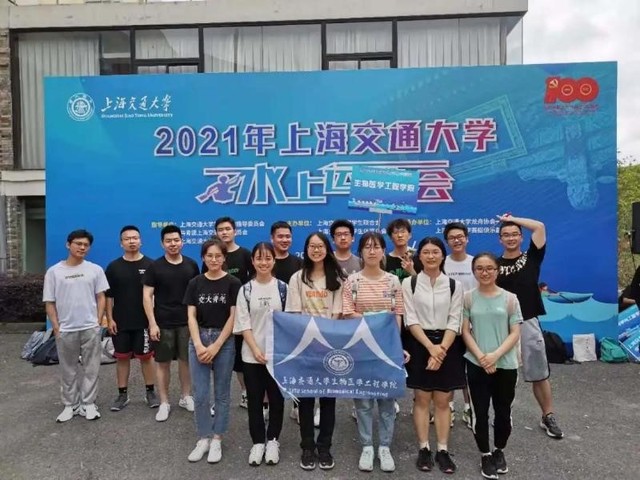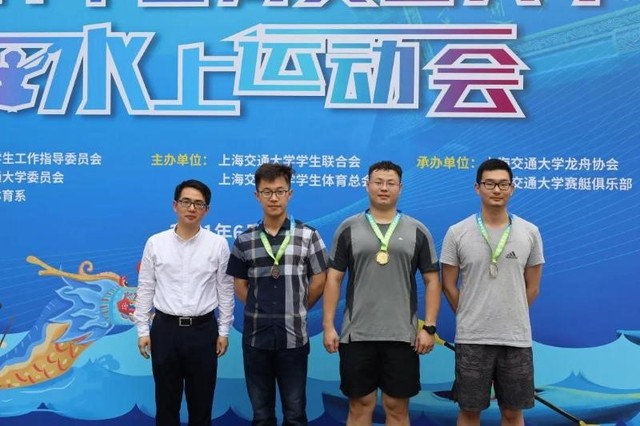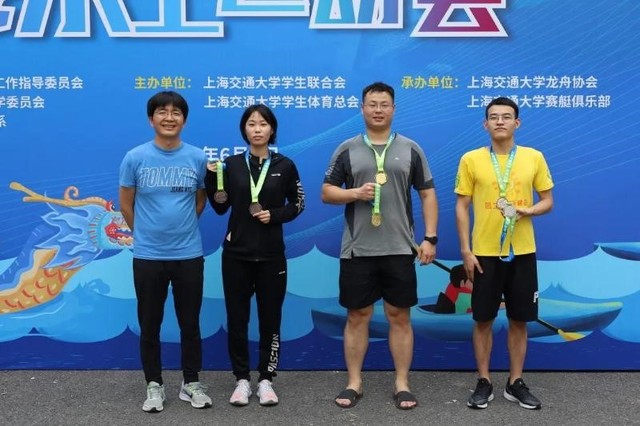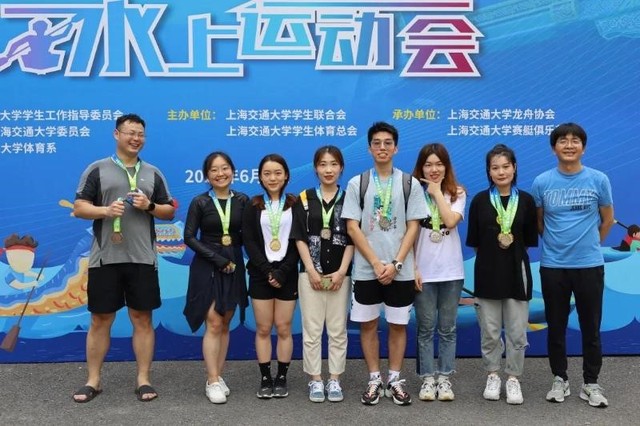 The purpose of this water sports meeting is to inherit the national spirit and traditional culture of partnership and striving, and to pass on the healthy living concept of maintaining a positive attitude and building a strong body to every teacher and student, so as to create a healthy living atmosphere on campus.
Author: SJTU Sport
Source: SJTU Sport
Translated by Zhou Rong
Proofread by Xiao Yangning, Fu Yuhe