SJTU Won 3 Grand Prizes in National Marine Aircraft Competition
September 02, 2021
On August 28, 2021, the final of the 10th National Marine Aircraft Design and Production Competition and the 3rd China Intelligent Boat Challenge kicked off at Shanghai Jiao Tong University. Academician Huang Xuhua, the chief designer of China's first-generation nuclear submarine, Academician Zhu Yingfu, the chief designer of Liaoning Ship, and Academician Qiu Zhiming, a well-known expert in shipboard equipment and application engineering, made a surprise appearance by sending video messages to encourage young students to actively participate in the great practice of building China into a maritime power. SJTU President and Academician Lin Zhongqin also attended the event.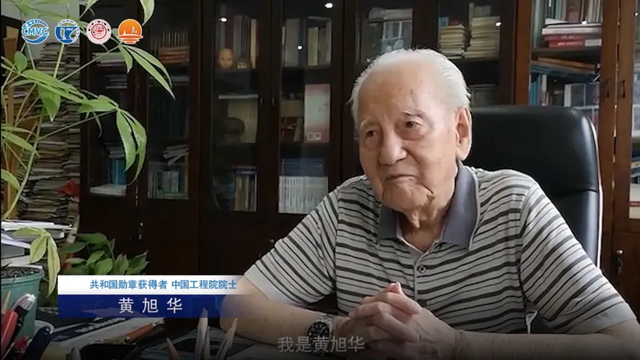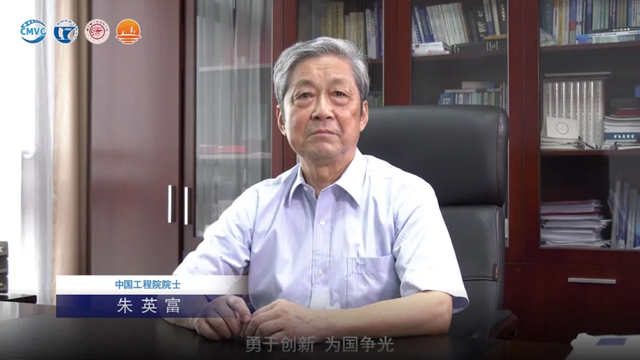 Students from 128 colleges and research institutes, including Tsinghua University, Shanghai Jiao Tong University, Harbin Engineering University, University of Chinese Academy of Sciences, University of Strathclyde, University of Stavanger, Delft University of Technology, Xi'an Precision Machinery Research Institute of China State Shipbuilding Corporation, and Jiangsu Automation Research Institute, participated in the competition either online or offline and submitted a total of 666 works centered around creative design, intelligent navigation of ship models and special operations, intelligent sensing at sea, virtual simulation of ship navigation, etc. Students from SJTU harvest extraordinary honors in this competition again this year, winning 3 grand prizes, 5 first prizes and 5 second prizes.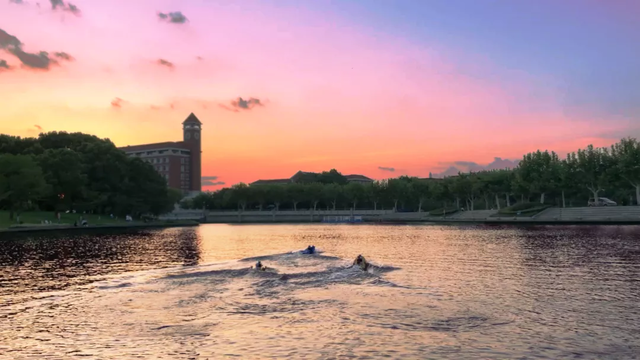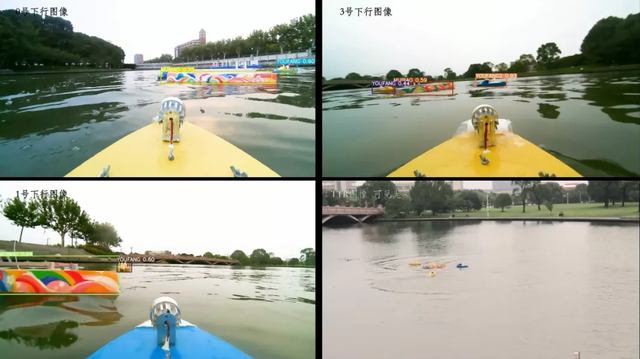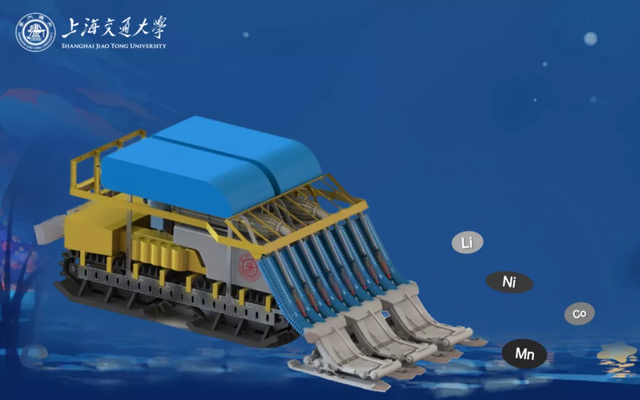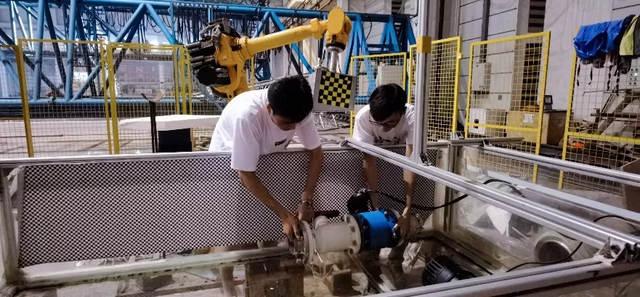 Attaching great importance to students' science and technology innovation, SJTU has laid an emphasis on developing students' ability to apply basic knowledge and formed a knowledge system that integrates marine aircraft and intelligent system. In this national marine aircraft design and production competition, SJTU not only achieved great results, but also provided students with a precise opportunity to practice what they had learned in classes and deepened their understanding of the knowledge.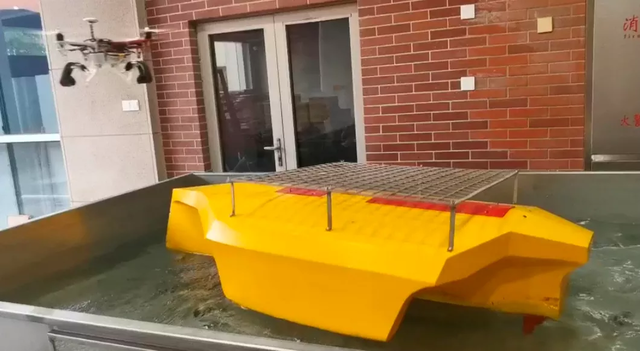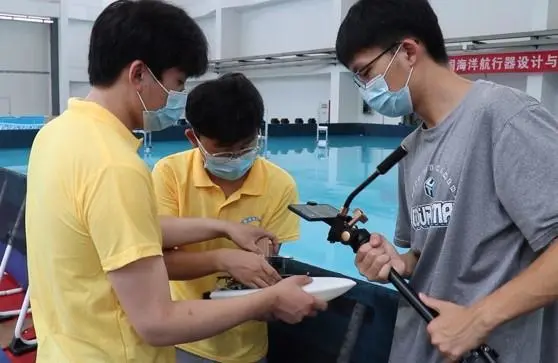 Source: School of Naval Architecture, Ocean & Civil Engineering, SJTU
Translated by Zhou Rong