SJTU's First Student-Developed Satellite Launched into Space
October 15, 2021 Editor: Sun Yi
On October 14, 2021, the LM-2D rocket was launched successfully at the Taiyuan Satellite Launch Center, sending the APSCO Student Small Satellite (SSS-2A) independently developed by Shanghai Jiao Tong University into the orbit. The satellite brought into space SJTUers' unswerving ideal of advancing China's aerospace program. This event marks the 100th launching mission at the Taiyuan Satellite Launch Center located in Shanxi, China.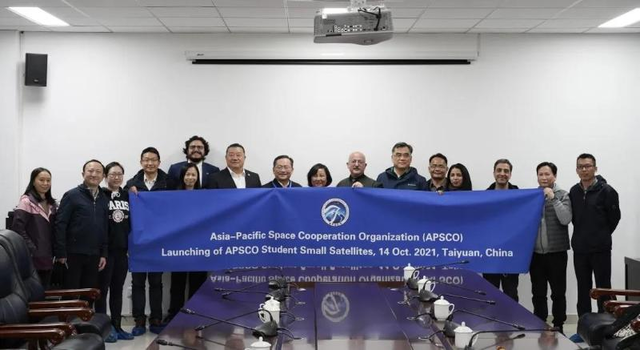 SSS-2A is SJTU's first satellite whose development and load design were dominated by students, with 80% completely credit to their contribution. The team is from the Intelligent Satellite Technology Center of SJTU School of Aeronautics and Astronautics, an innovative research base that was established and led by Prof. Wu Shufan (corresponding academician of the International Academy of Astronautics) and mainly focuses on intelligent satellite technology and large-scale constellation on-orbit mission planning. SSS-2A will , with functions to automatically collect information of the surface ships and carry out new technology verification of inter-satellite self-organizing communication in space. The satellite shows prominence in several aspects: it weighs only 3.7 kilograms; its integrated design breaks the energy limitation of Cube Star; and its reliability was significantly improved.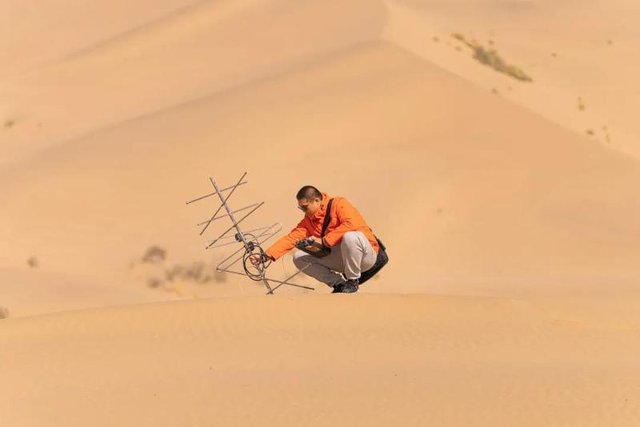 Launching of the rocket and satellite boosted our confidence to continue exploring the secrets of the vast universe. SJTU students are ready for more wonderful journeys into space.
Author: Gu Yi, Bai Yunfan, and Wei Siji
Source: Communist Youth League SJTU Committee;School of Aeronautics and Astronautics, SJTU
Translated by Fu Jing
Proofread by Xiao Yangning