4 SJTU Professors Named as New CAS and CAE Academicians
November 18, 2021 Editor: Sun Jia
On November 18, the Chinese Academy of Sciences (CAS) and the Chinese Academy of Engineering (CAE), announced the new academicians elected this year.
Jia Jinfeng, deputy dean and chair professor of SJTU School of Physics and Astronomy, director of Institute of Condensed Matter Physics and head of topological superconducting quantum computing experimental platform of Tsung-Dao Lee Institute, was elected as a new academician of CAS. Fan Xianqun, vice president of SJTU, dean of the School of Medicine, and Jia Weiping, chair professor of SJTU and doctor at the Sixth People's Hospital affiliated to Shanghai Jiao Tong University, were elected as academicians of CAE. Frank Wilczek, chair professor of SJTU, director of Tsung-Dao Lee Institute and chief scientist of Vilcek Quantum Center of the School of Physics and Astronomy, was elected as a foreign academician of CAS.
Jia Jinfeng
CAS Academician
Academician Jia Jinfeng has made systematic and innovative contributions to the design, growth, characterization, and physical property control of quantum materials.
Fan Xianqun
CAE Academician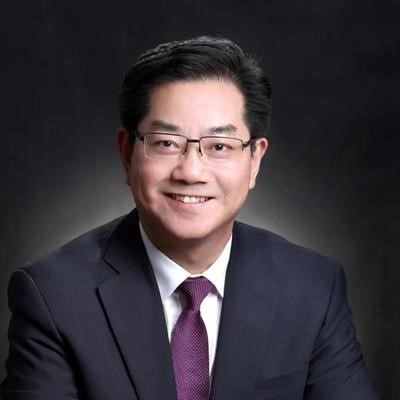 Academician Fan Xianqun has devoted himself to the clinical diagnosis, treatment and basic research of orbital diseases and ocular tumors. He focuses on establishing key technical systems such as endoscopic navigation system of orbital surgery to improve the safety and efficacy of orbital surgery. He also works to establish a new technology of interventional chemotherapy and a new mode of surgical treatment for ocular malignant tumors, aiming to improve the eye-preserving rate and survival rate.
Jia Weiping
CAE Academician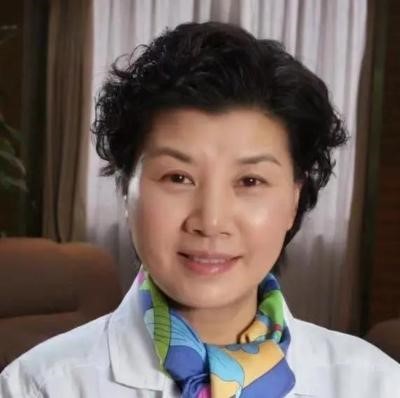 Academician Jia Weiping has been committed to the research on accurate diagnosis, treatment, early warning and screening, and pathogenesis of diabetes, as well as the prevention and treatment projects.
Frank Wilczek
CAS Foreign Academician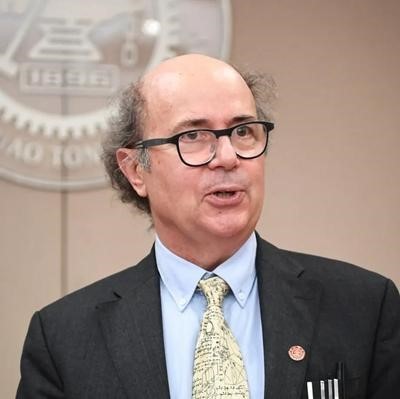 Academician Frank Wilczek has made outstanding contributions in condensed matter physics, astrophysics and particle physics. In 2004, he won the Nobel Prize in Physics with David Gross and David Politzer for his achievements in the theory of strong interaction between quarks.
Source: Shanghai Jiao Tong University
Translated by Zhou Rong
Proofread by Xiao Yangning