JI-led team clinches gold prize in Shanghai college students' innovation competition
September 27,2022
A team led by two University of Michigan-Shanghai Jiao Tong University Joint Institute (UM-SJTU JI, JI hereafter) sophomore students, including Cheng Zheng and Yidi Huang, has clinched the gold prize in the 8th China International College Students' 'Internet+' Innovation and Entrepreneurship Competition Shanghai Division for their project Degage White: a brushless tooth flusher. The project team also claimed individual awards including Best Creative Award and Outstanding Supervisor Award, according to a recent announcement of the event organizer.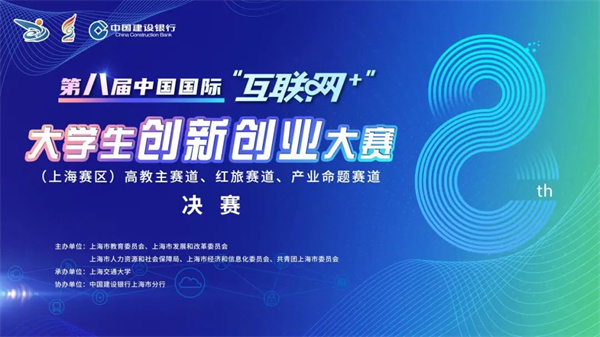 The Shanghai division of the competition sponsored by the Ministry of Education of China was kicked off in April, attracting an attendance of more than 110,000 people with over 26,000 projects. After the preliminary and semifinal rounds, 241 projects entered the grand final to compete for a number of gold and silver prizes as well as individual awards.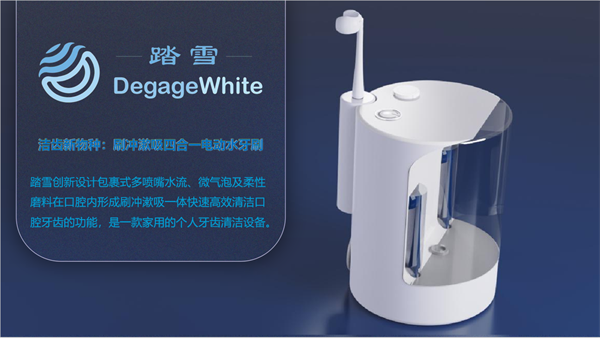 Poster of the gold prize winner: Degage White: a brushless tooth flusher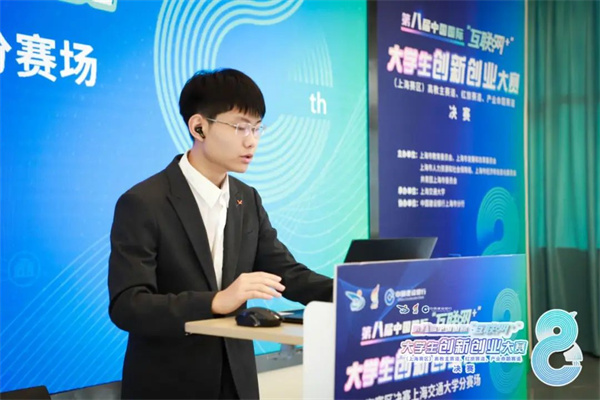 The final project presentation of the JI-led team
The team led by the two JI students was also joined by 10 students from SJTU's School of Design, Antai College of Economics and Management and School of Medicine. Supervisors of the team include Jianrong Xiao of JI Tang Jun Yuan Student Innovation and Entrepreneurship Center, Zhenhua Xiong of SJTU Student Innovation Center and Yuan Li of SJTU School of Medicine.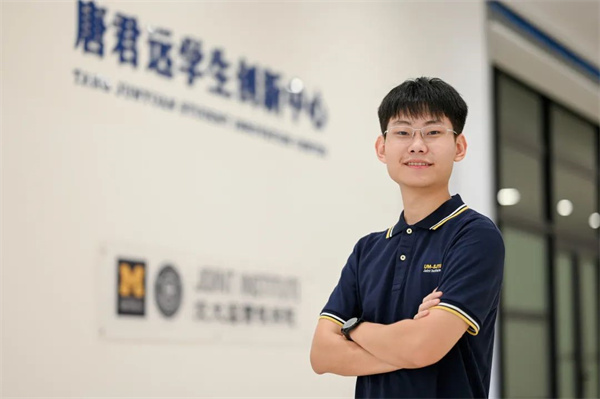 Cheng Zheng, leader of the project team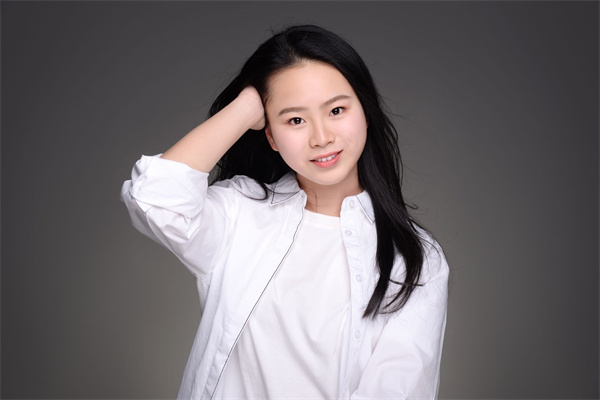 Yidi Huang, key member of the project team